Merlin's Premier League 04 Sticker Collection
Merlin's FA Premier League 05 Official Sticker Collection differs from the later 2006 edition in that each team has three pages of players, with an additional "The Team" page at the end. This addition sees an extra 50 or so football stickers compared to the following year's collection. The first page of each team contains of the badge shiny, team sticker, home and away stickers and a squad list. The facing page contains the club honours, top goalscorers from last season, along with a star player shiny and a club captain shiny. The captain also gets a couple of paragraphs dedicated to them.
As mentioned above, the players are spread over the next three pages, all the usual detail here, shirt back, career summary, goal scored vs games played and the players vital stats. The final page contains "The Team", a quote from the manager alongside their sticker and some information, a starting eleven diagram and three 'Key Players' stickers.
The centre of the album contains four pages of 'New Signings', with a sticker per club, for their most noteworthy new player. Information accompanying each sticker inludes the transfer fee for each, as well as with a list of the other signings for that team.
Information from the www.footballstickipedia.com
I do not have #'s 22, 23, 24, 25, 26, 27, 28, 29 & 283(?).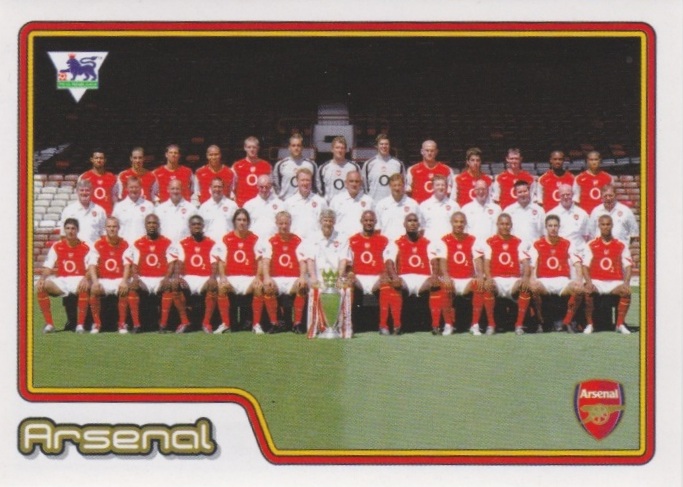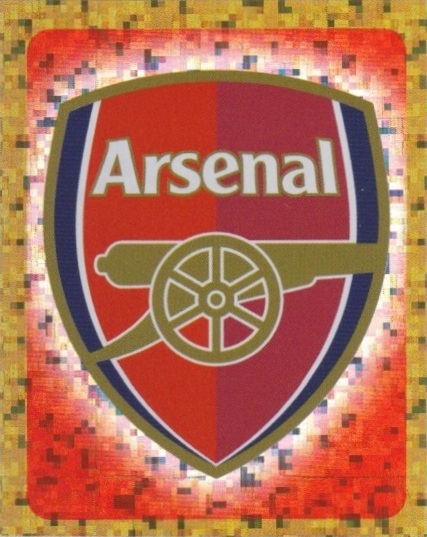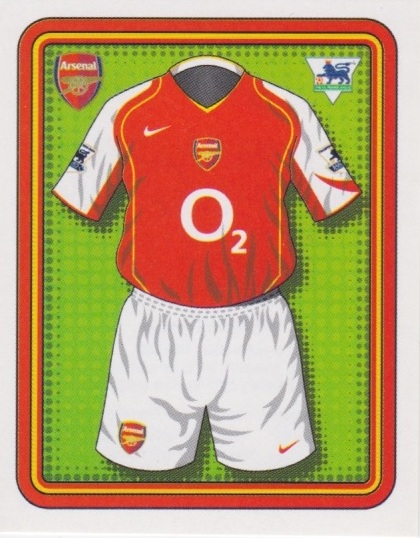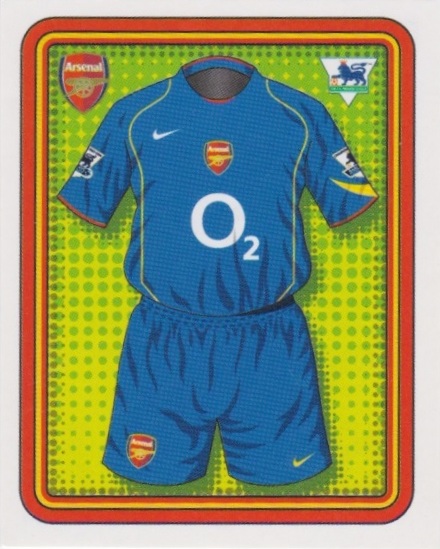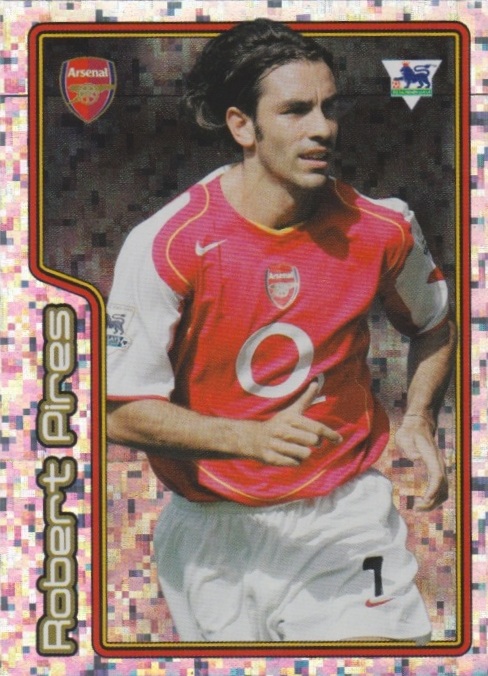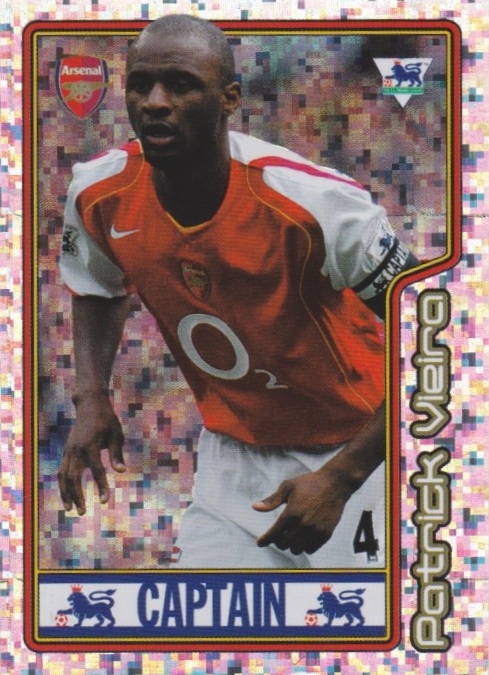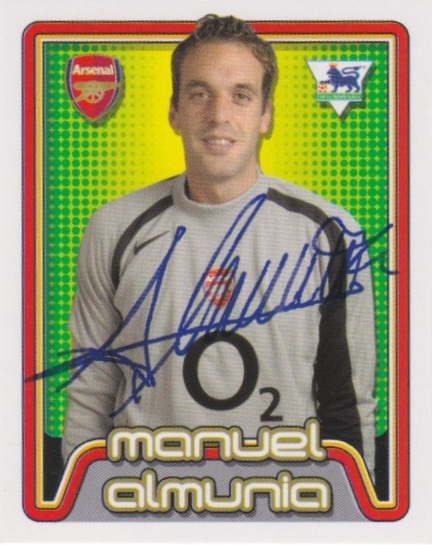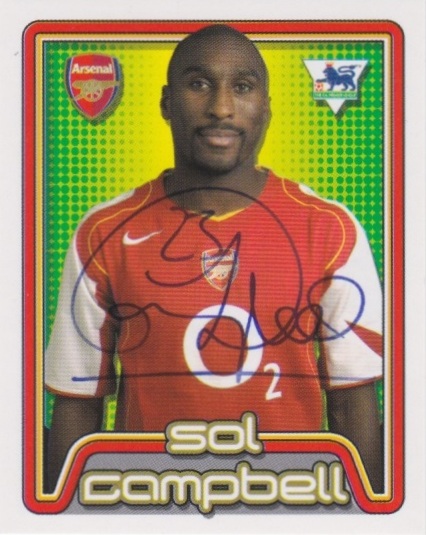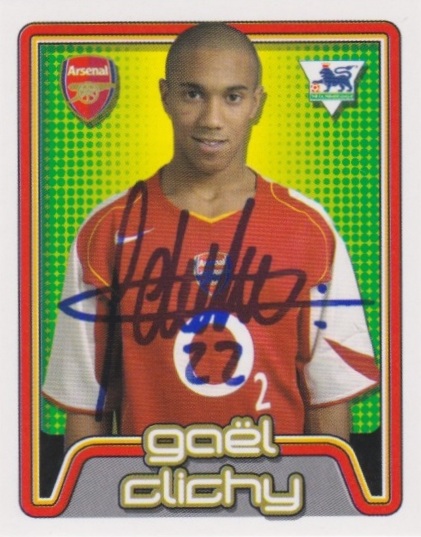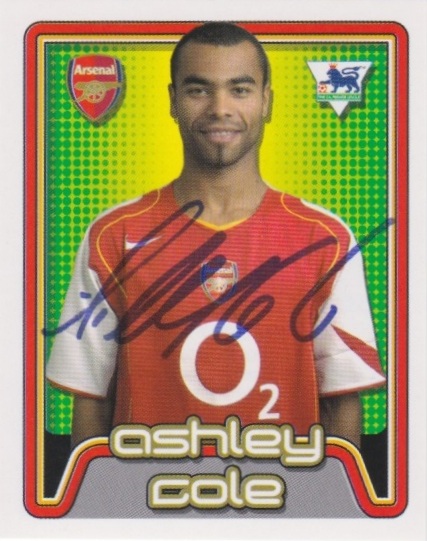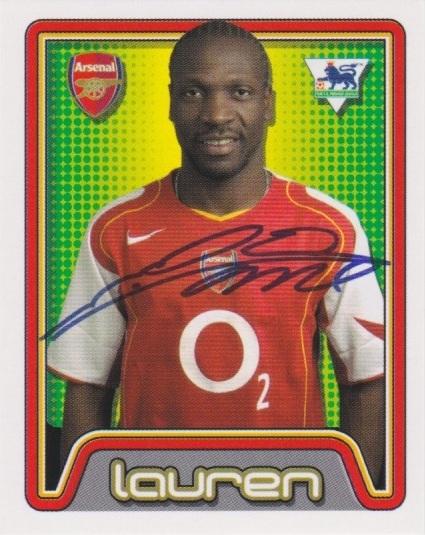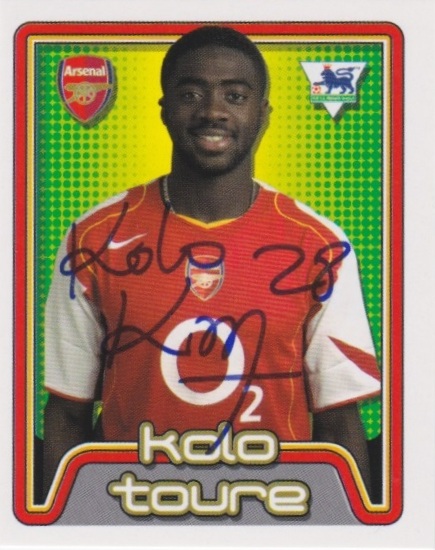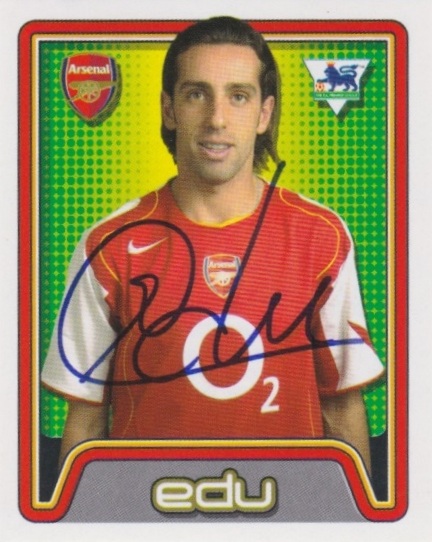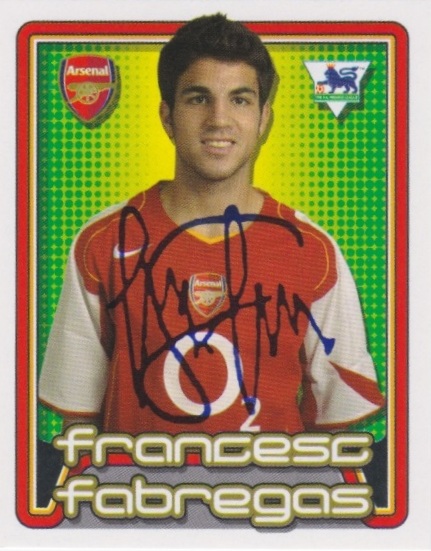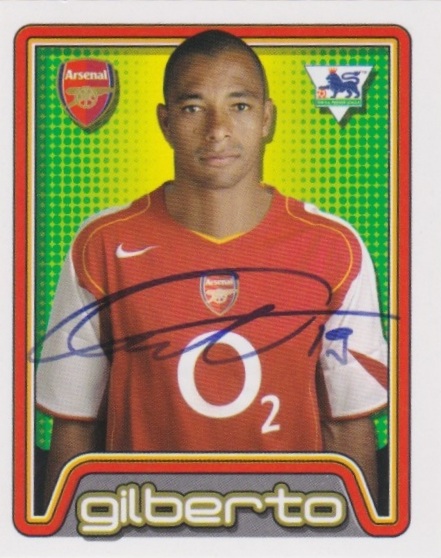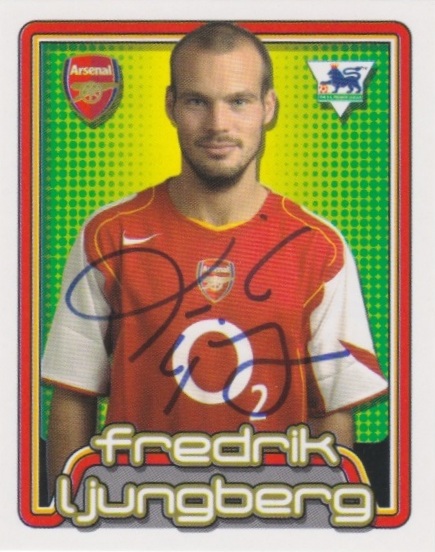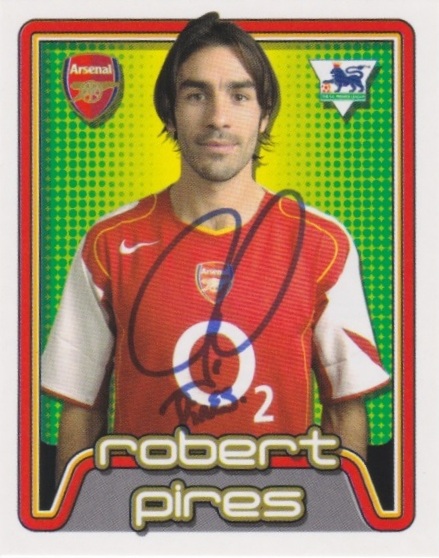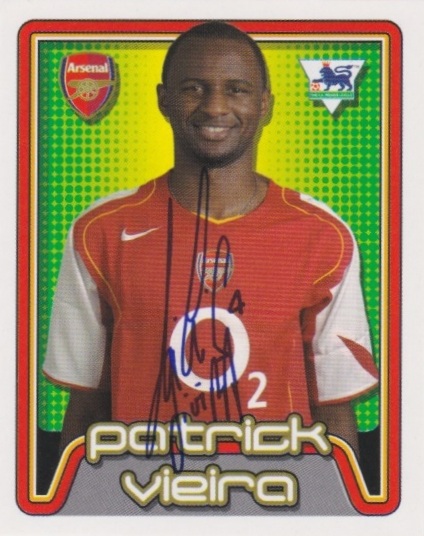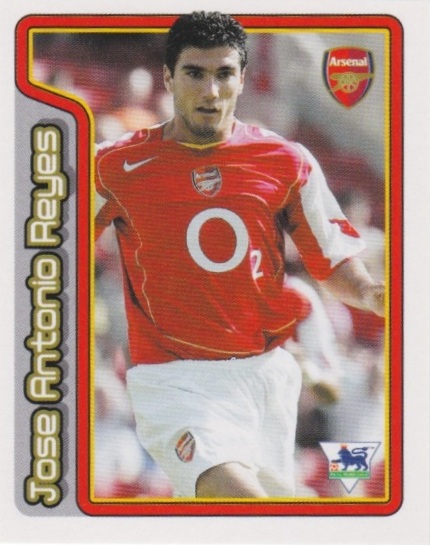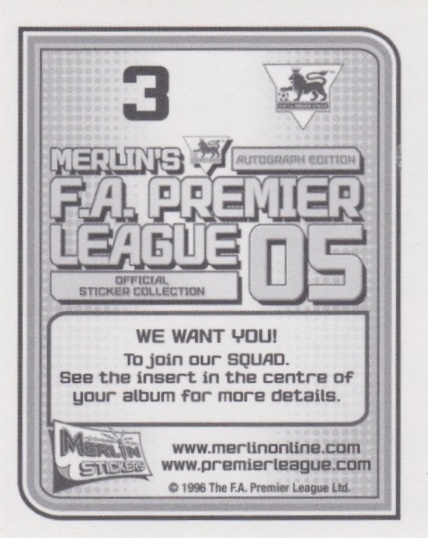 Sticker Book & Packet