Merlin's Premier League 04 Sticker Collection
the album begins, as usual with Arsenal. In this edition each team is assigned six pages, four full pages of player football stickers and a double spread of the club summary. The first page for each team consists of the club badge shiny, manager photograph with accompanying text. A premier league performance record from last year's season provides stats on the leading goal scorers, with a clock-style diagram showing the time distribution of the goals scored.
The facing page shows the club's major honours, a key player sticker and a star player sticker. The key player shiny gets a brief paragraph about them as, as does the star striker. The star striker also gets a breakdown of the type of goals scored and the total. The next two double spread shows the player stickers with all the usual stats and information. The centre of the album contains 'The Kits' two kits per sticker, distributed over the two central pages.
Merlin's FA Premier League 04 Official Sticker Collection contains several other special features include the 'Premiership Top Tens' section. The stickers in this part include topscorers, minutes on the pitch, assists, fastest goals, shots on target and most clean sheets.
Information from the www.footballstickipedia.com
I do not have #'s 7, 8, 10, 12, 17, 19, 24, 25, 26, 27, 28 & 295.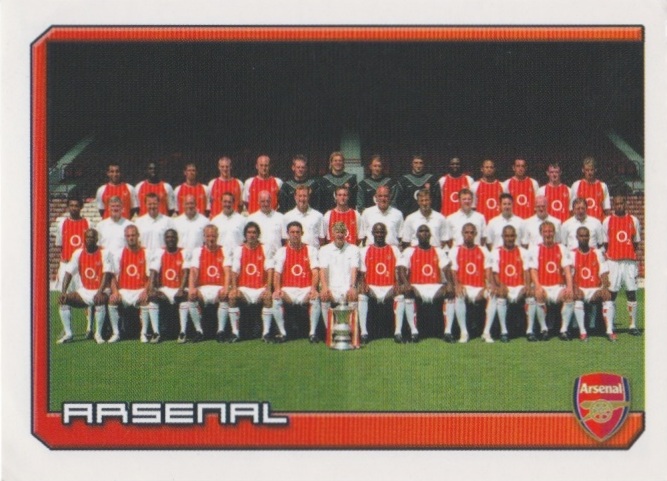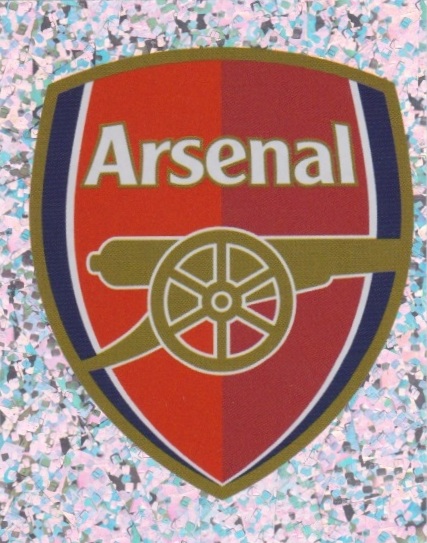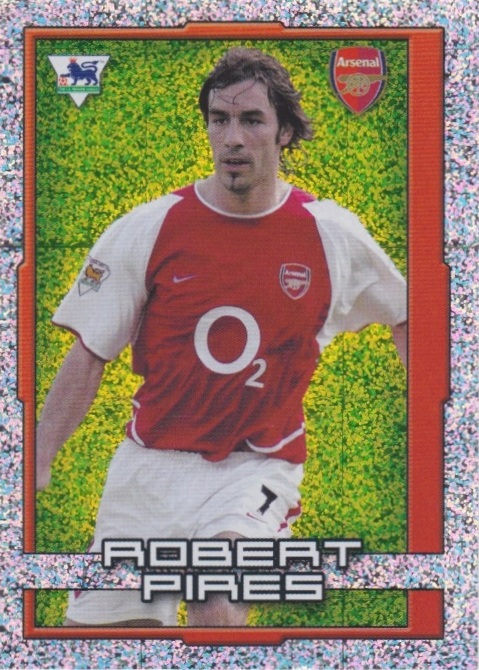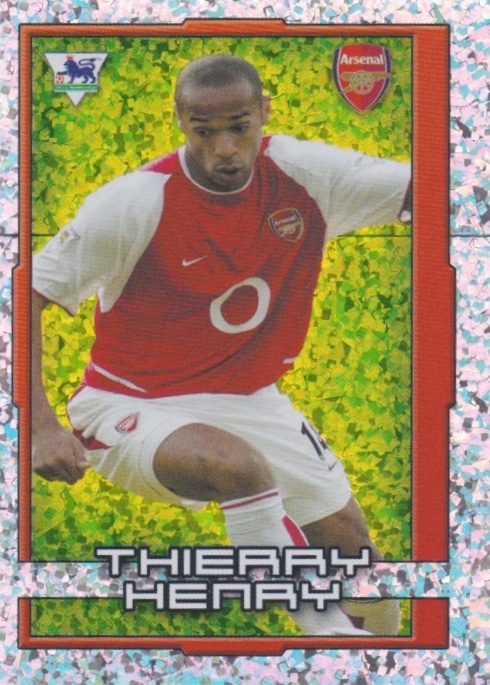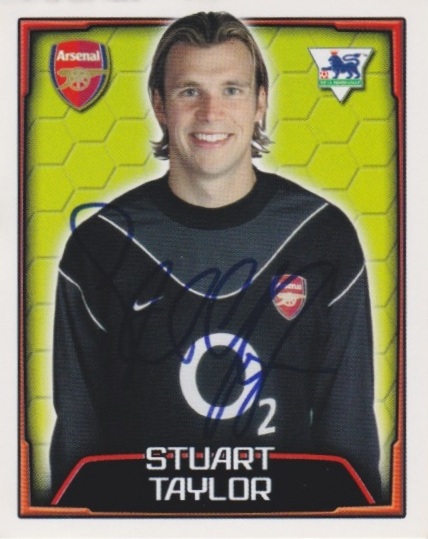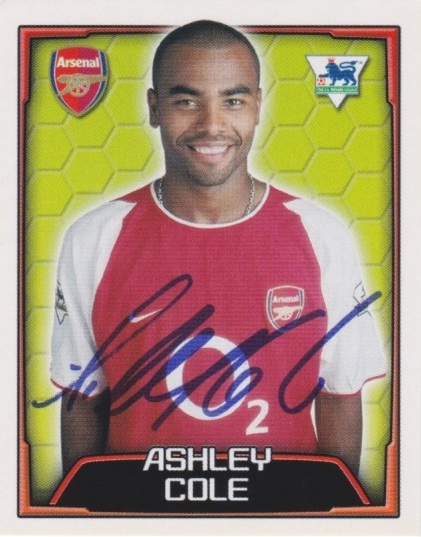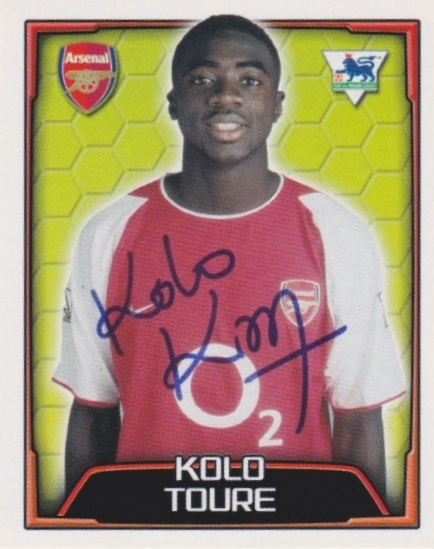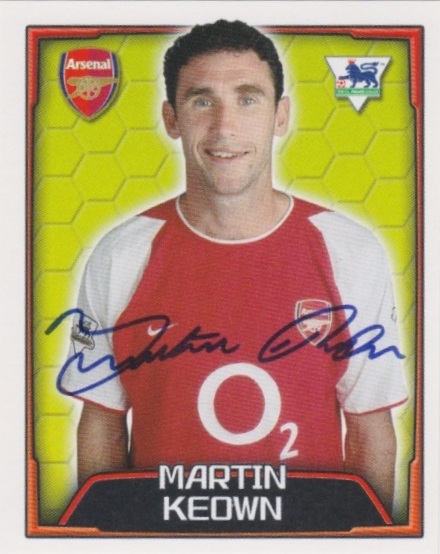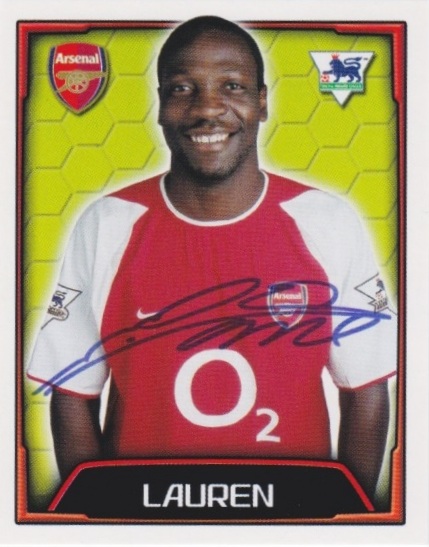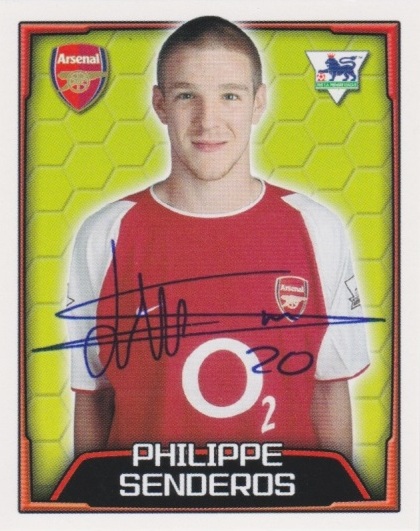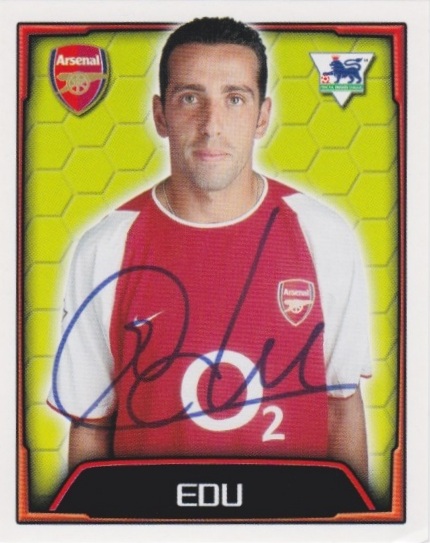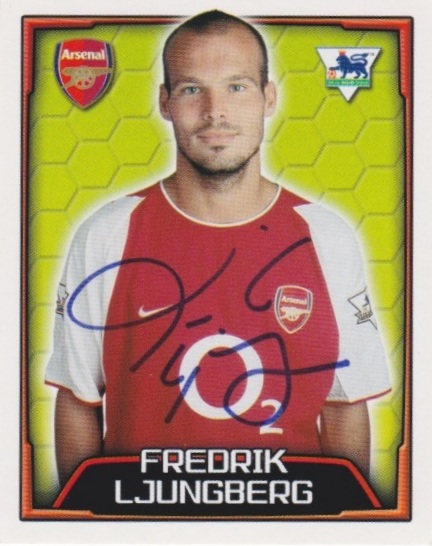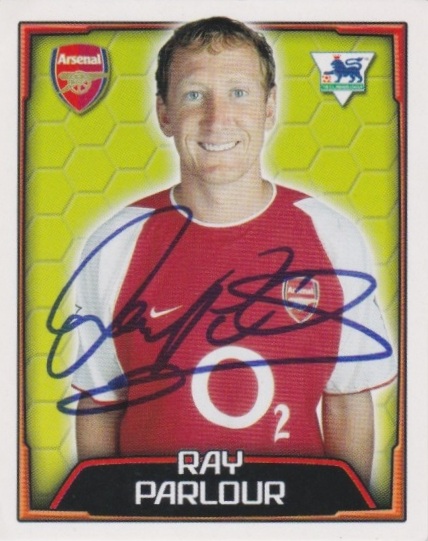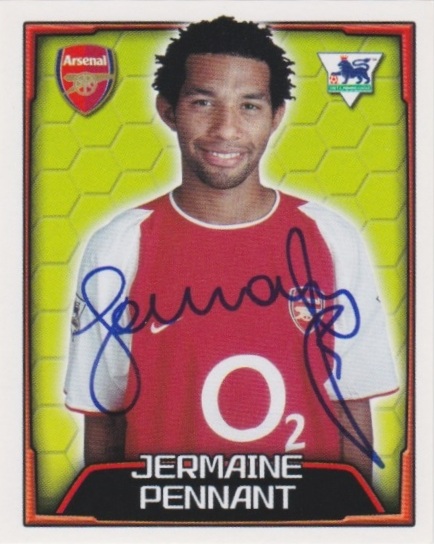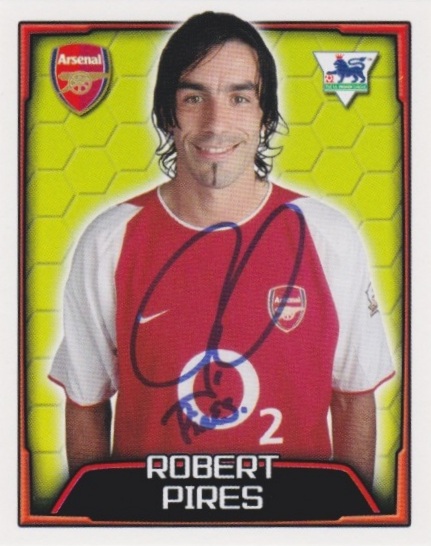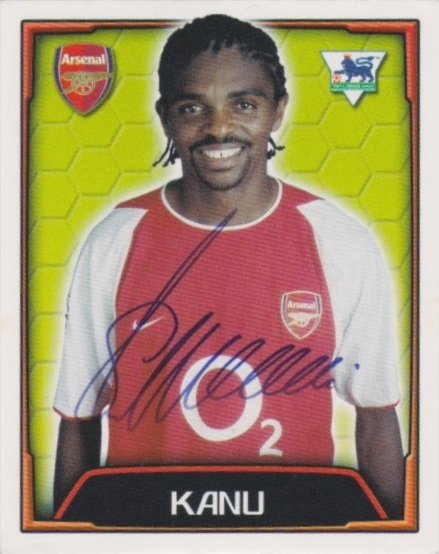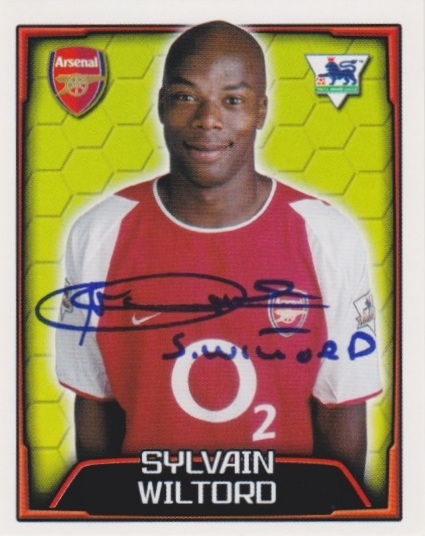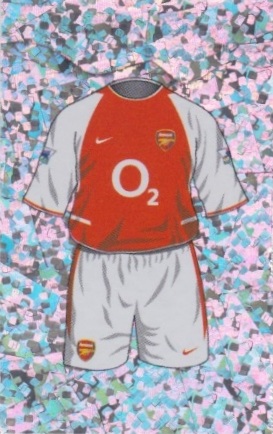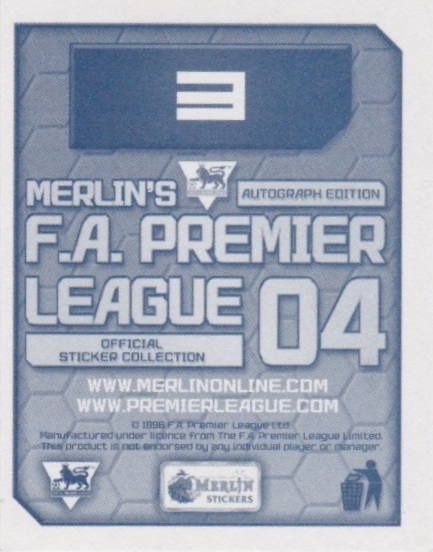 Sticker Book & Packet