BAB
BAB is attributed to a number of club badge stickers, though the attribution is problematic as there is no evidence on the stickers that they were made by BAB.
Plenty of stickers and variations exists. Visit Nigel's Webspace for images and great information
I just have these stickers.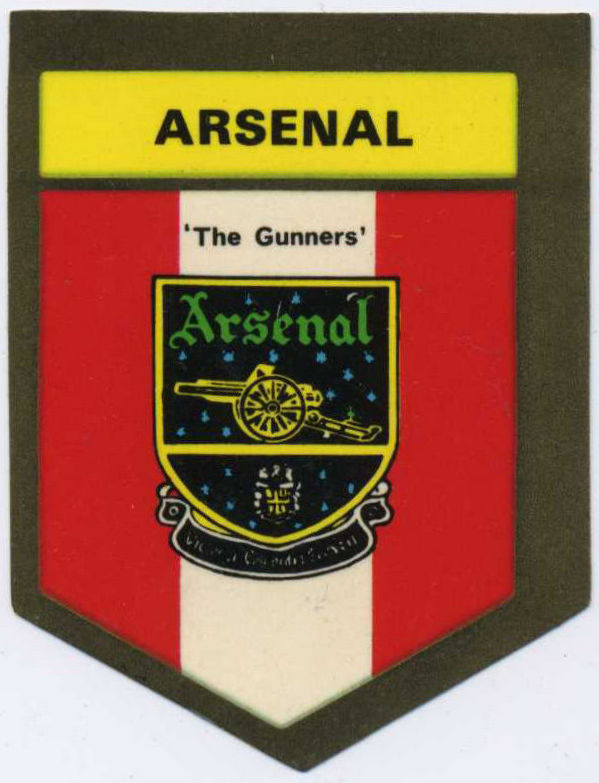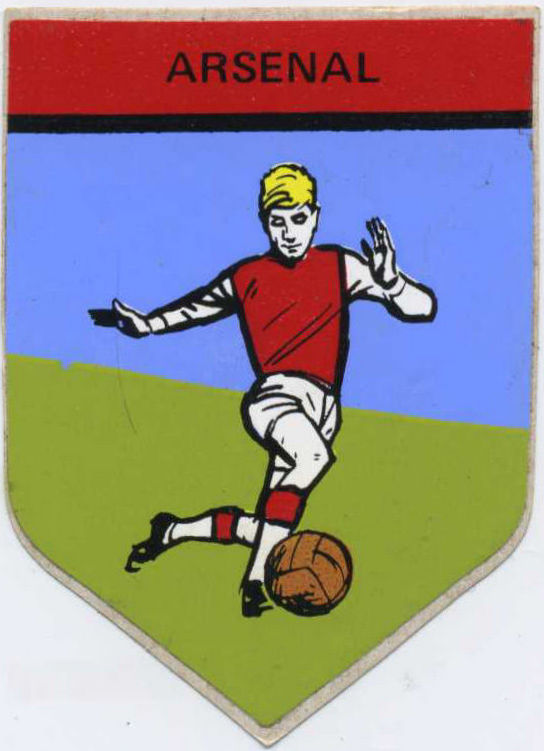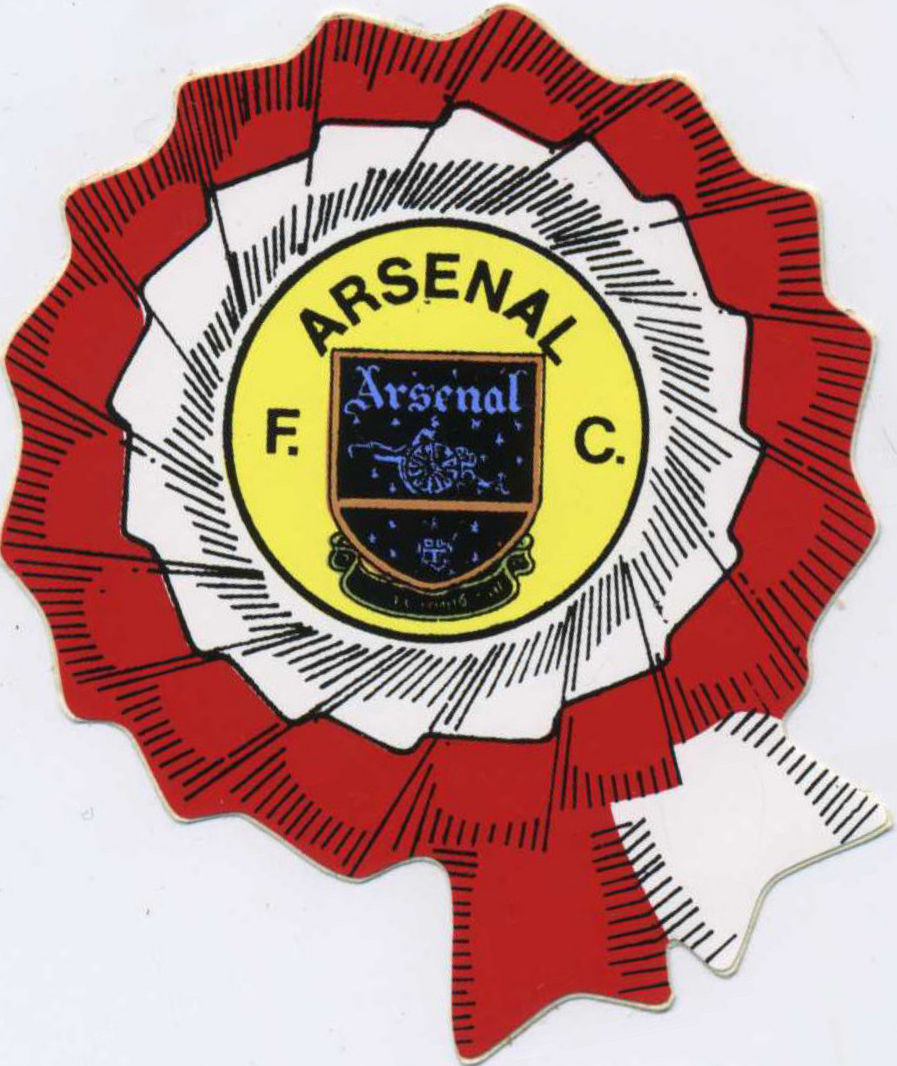 I do not have these.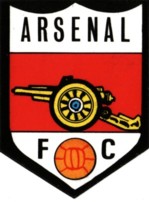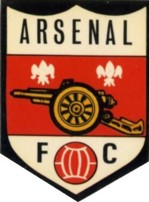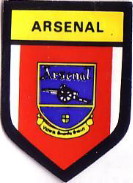 Store displays.